Term 3, Week 2 School Newsletter.
News from the Principal
Dear Families,
Welcome back everyone from what has been a very wet and cold winter break. The rain has certainly helped top up dams and added a lot of colour back to the landscape. It was good to see all the children returning safely from the holidays and looking refreshed and ready for another busy term.
I would like to once again, acknowledge and thank Libby McKew on working tirelessly and making our school concert such a huge success. Libby was the producer and co-ordinated absolutely everything to do with our wonderful school concert. I thank the families and the Parents and Friends for all their hard work on the night and the weeks prior. Thank you to Stephanie Ruthen for her delicious catering at the event. Finally, a huge thank you to our school children and their performance on the night! It was amazing and I was incredibly proud of of them all. We certainly have some very, very talented actors in our midst.
Please continue to monitor your children's and families health, as there is a lot of illness around presently. We have RAT tests available if you need them and we also have children's disposable masks.
The highlights of this week was seeing families at both our Parent/Teacher conferences and also at our community gathering to share their thoughts and ideas on the future direction of our school, with our school architect.
We appreciate your support within our school and our ongoing partnership in every child's learning.
I hope that everyone enjoys a healthy and successful term and that parents, staff and children continue to work together to ensure we have the best learning environment possible for the children of St Patrick's School.
Have a great week everyone.
Paul McDowell, Principal.
School Concert Gallery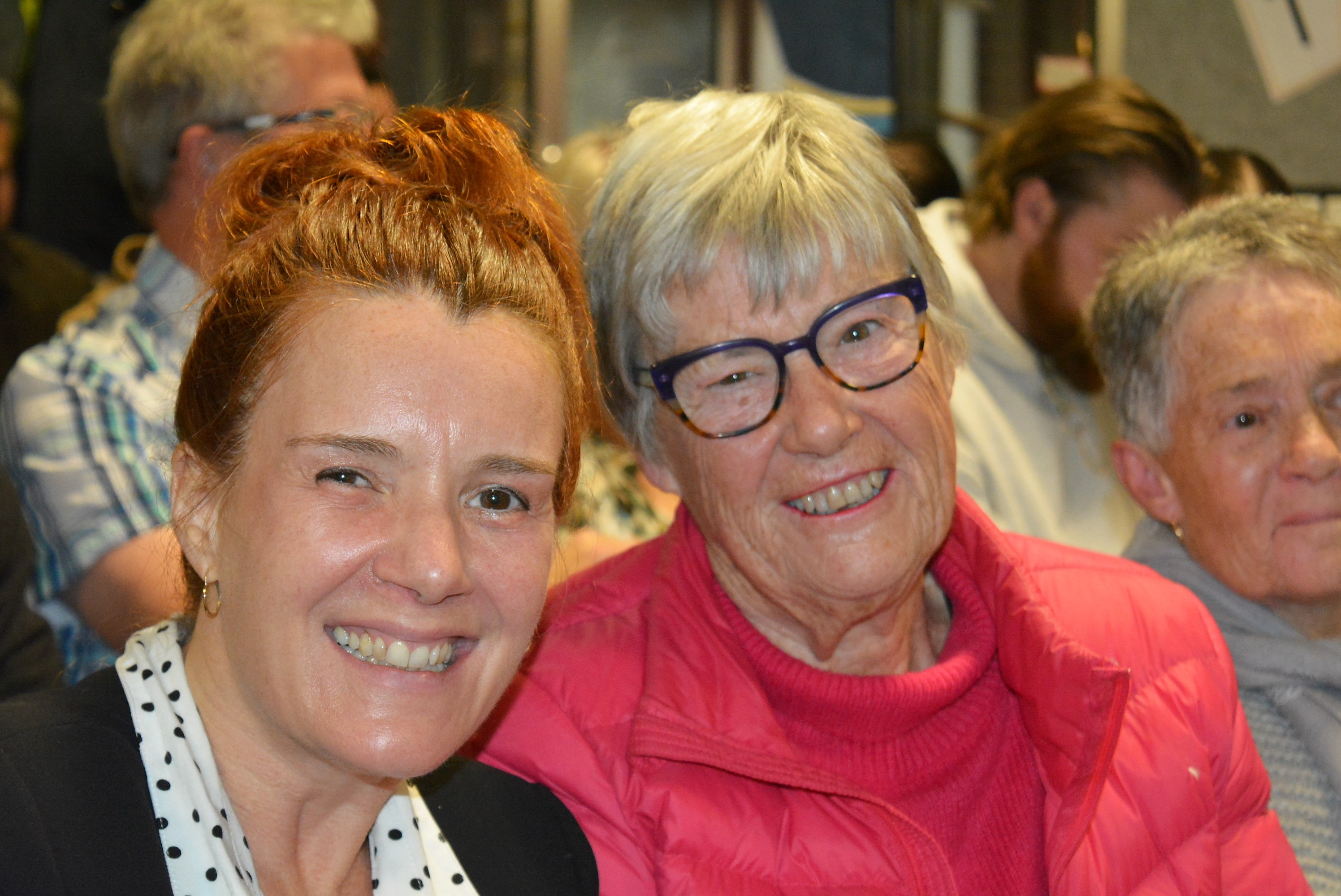 Prev
Showing images
1 - 8
of 24
Next
SCHOLASTIC BOOK CLUB
Scholastic Book Club orders are due by August 1st.
Below is the link for Issue 5. Hard copies of the book club brochure are available if required.
SCHOOL PHOTO DAY
Dear Families,
Our school photo day is Tuesday, August 1st. This year families will be able to order and pay online prior to the day.
We ask that children wear their full school winter uniform on the day and they are neat and tidy and have their best smiles ready for the camera!
Further information will be sent to families in the coming days.
SOVEREIGN HILL EXCURSION
As part of our terms Inquiry Unit, all children will participate in an excursion to Sovereign Hill, on Wednesday 17th August.
The children will be travelling to and from the excursion via a private coachline.
Further information and permission slips will be sent home next week.
Dates for your diary
Term Three Dates
Thursday - school lunch orders are available from the Gordon Shop. Please order and pay on Wednesday, or first thing Thursday morning and lunches will be delivered to the school at lunchtimes.
Friday 22nd July - School Assembly at 2:45 pm. All families welcome.
Playgroup is held every Monday morning, commencing at 9:30 am in our school hall, unless otherwise advised. All community families and friends welcome.
Monday 1st August - 100 Days of School celebration for our Foundation students.
Scholastic Book Club orders due by 1st August
School Photos - Tuesday 2nd August.
Friday 5th August - School Assembly at 2:45 pm. All families welcome.
FRIDAY 12th August and MONDAY 15th August are school closure days.
Wednesday 17th August - Sovereign Hill whole school excursion
Friday 19th August - School Assembly at 2:45 pm. All families welcome.
THURSDAY 25th August -Book Week Parade in the school hall at 9:15. All families welcome. Complimentary coffee van will be onsite.
Friday 2nd September - School Assembly at 2:45 pm. All families welcome.
Friday 9th September - Mission Day Fete beginning at 12:45 pm.
Friday 16th September - Term Three ends at 1:15 pm.